Teignmouth Osteopathic Practice
Welcome to Teignmouth Osteopathic Practice where we aim to provide a friendly and professional service with excellent osteopathic care for our valued patients.
People visit us with a wide variety of problems but the most commonly treated complaints are listed below. If you would like to discuss if osteopathic treatment is appropriate for you please do not hesitate to get in touch.
We cater for the disabled in various ways. If you have a disability which will affect your visit to us and gives you cause for concern please contact us to discuss your individual needs.
Please Note: Unfortunately we do not treat babies. Please feel free to get in touch and we can recommend practitioners in the local area.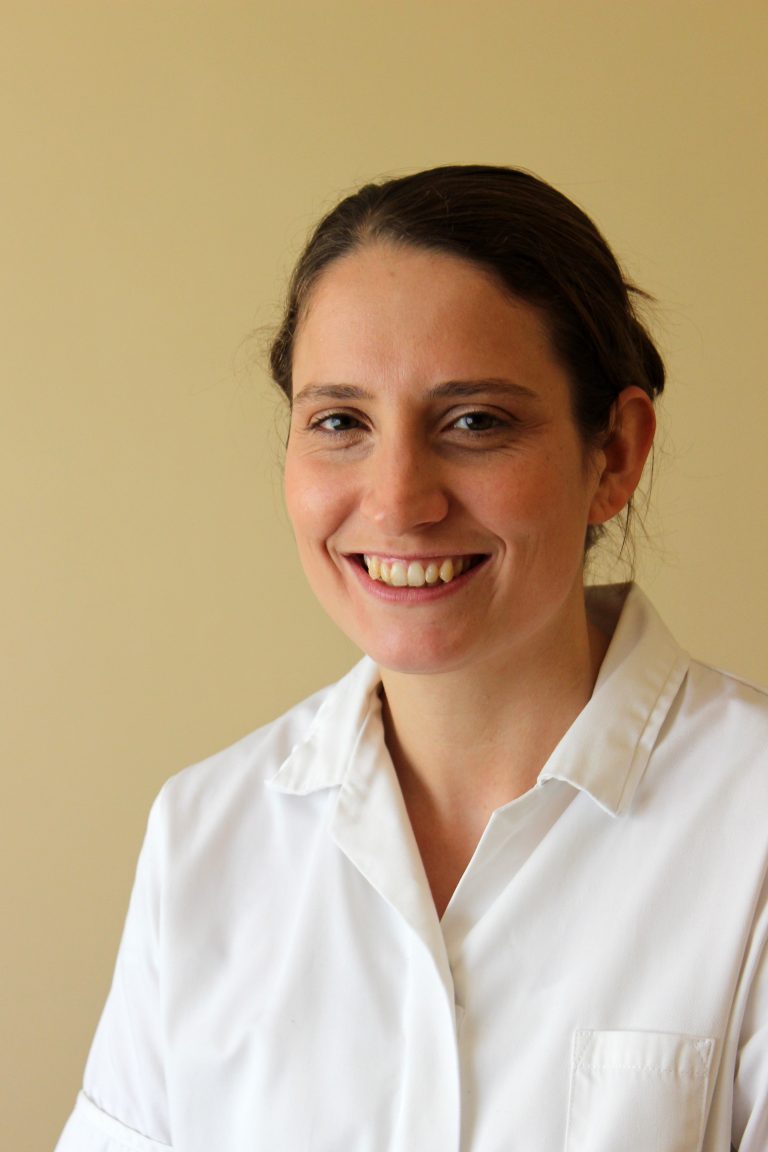 OSTEOPATH - BOST (BACHELOR OF OSTEOPATHY DEGREE)
I graduated from the University College of Osteopathy, formerly the British School of Osteopathy in 2009. I grew up in Teignmouth and after graduating returned to my roots. I am now married with two sons.
I work mainly using soft tissue massage, articulation, manipulation, dry needling and visceral techniques. Special interests include treating pregnant women and people suffering with sports injuries. I have previously worked with local rugby and netball teams. Following a course in 2018 on Headache Management, I have joined the Osteopaths for Progress in Headaches and Migraines. 
I am also a member of the Institute of Osteopathy and the Exeter Hub, an osteopathic research group.
I enjoy watching rugby and supporting my husband play. I also enjoy netball and playing piano when I find time. 
I also work in St Marychurch, Torquay at www.torbayosteopaths.co.uk.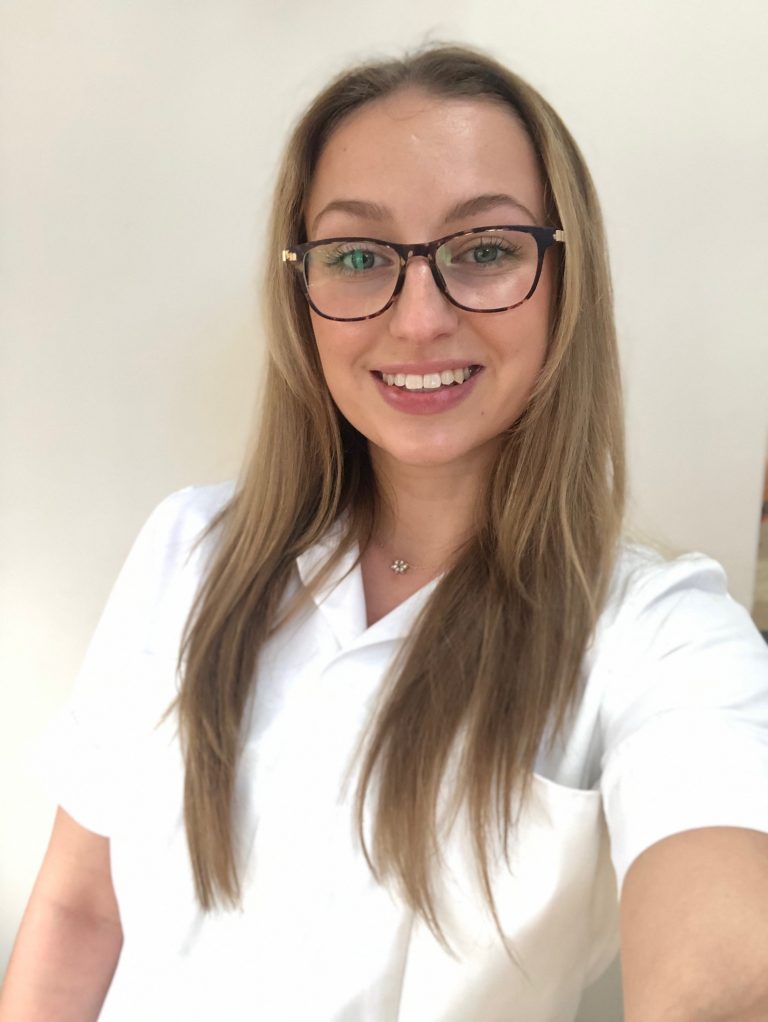 Megan enjoys treating the entire body structurally and has a special interest in treating neck and back pain. Megan takes a holistic approach to diagnosis and treatment to ensure patients of all ages receive effective care, that aims to ease pain and tension.
Having graduated from Plymouth Marjon University, with a first class Masters degree in Osteopathic Medicine, Megan is skilled in both soft tissue techniques and joint manipulation.
Megan is Devon born and lives locally, and enjoys walking out in the Beautiful Devon countryside. She also has a passion for gymnastics that has deepened her understanding of the body's biomechanics and how injuries can affect everyday life. This has also developed her understanding of how manual therapy can be hugely beneficial for both acute and chronic pain.
We may have locum osteopaths working with us when we need cover if any of us are away. Please note that they will be fully qualified and registered with the General Osteopathic Council and therefore trained very highly and fully insured.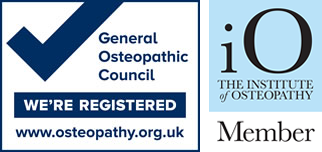 If you wish to make an enquiry, the quickest way to receive a response is to call us on the number below. You can also use the contact form to send us a message and we will reply as soon as possible.
We are situated on Brunswick street in Teignmouth town with easy parking only meters away at the Brunswick Street Car Park.
Teignmouth Osteopathic Practice
Wealth of Health
26 Brunswick Street
TEIGNMOUTH
TQ14 8AF
Telephone: 01626 779102